OUR ASSOCIATES
We have 10 years of experience and over € 800m of work won. We have expert bid strategists; writers, managers and designers ready to work with you and support your teams to generate winning bids. We have worked in many sectors including construction, professional services, facilities management, aviation, pharmaceutical, medical, and many more.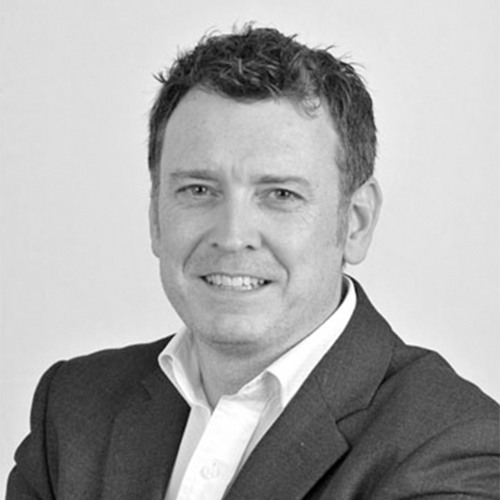 Eoin Lonergan is one of Ireland's leading procurement, commercial negotiation and tendering experts, and one of only three CIPS Fellows in Ireland. He was appointed the first Sourcing Director of the Office of Government Procurement (OGP) of Ireland in 2013, and he played a key role in establishing the new approach to category management and central procurement for the public sector. He previously held senior consulting and leadership roles at EY, PwC and Deloitte and he has extensive international experience in delivering management training. Eoin has authored three textbooks on Commercial & Procurement topics and has exceptionally strong experience in bid writing, complex tendering and tender evaluation. An award-winning practitioner and consultant, Eoin is also the Chairman of the Chartered Institute of Procurement and Supply (CIPS) Irish Branch and is a recognised leading expert in his field. Eoin has helped many clients win significant contracts through his work with Tender Team.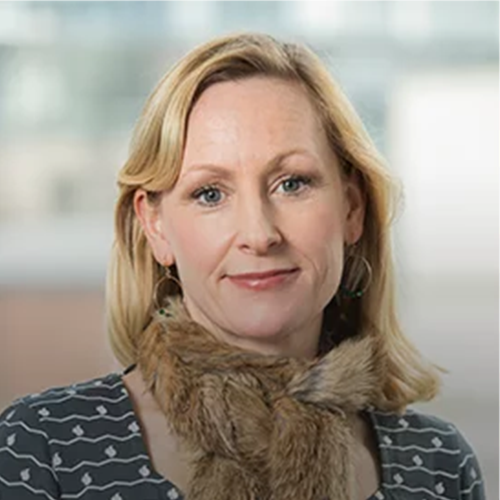 Sheena Lowey has over 15 years' experience in award winning tender and marketing consultancy covering tender scope of services, tender management, bid libraries, client research, presentation skills training and usable marketing / business development strategies, award entry applications to a diverse range of industry sectors.
Her role is to help clients to produce world-class, winning proposals that are consistently aligned to their customers' real needs, differentiating them from the competition. She does this by assisting businesses to tender more effectively for new business by benchmarking their capability and then improving this through our tailored consultancy and training services.
She has successfully won tenders for clients to NAMA, HSE, Pobal, County Councils throughout Ireland, SEAI, Health Business Services, Department of Jobs, Enterprise and Innovation, and National Padiatric Hospital Development Board, to name a few.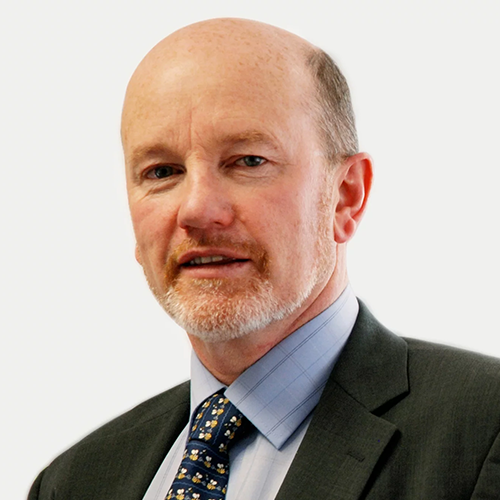 Jimmy is a sales and marketing professional with 30 years' experience in leading teams and helping client companies to deliver tenders, design and marketing projects.
He holds a Bachelor of Commerce from NUIG and a degree in marketing from the Marketing Institute of Ireland.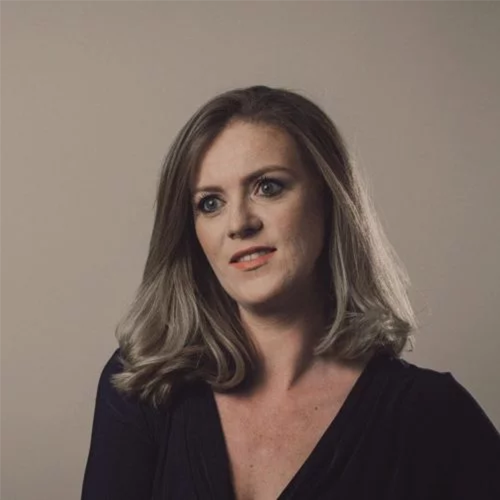 Caroline has over 15 years' experience in bids and tender's consultancy covering a scope of services including tender management, bid libraries, staff mentoring, presentation development and business development in a host of business environments both privately and through the public procurement system.
Caroline has worked with a wide variety of clients' in sectors including: facilities management; construction; engineering; recruitment; legal and healthcare. She has amassed vast experience in public procurement and all aspects of the procurement process within.
Expert Support
We are partners with a range of procurement professionals, technical experts in certain sectors, and people with skillsets for certain projects to provide services such as:
Expert Evaluation by a Procurement Manager
Red Hat Review by an independent expert
Commercial Costing modelling
Construction Programme development
Commercial negotiation
New market entry and positioning
Asset purchase and disposal for investment managers
Trade Associations
We provide a range of training and support to members of Engineers Ireland, Construction Industry Federation, Royal Institute of Architects in Ireland, the Law Society and Institute of Directors and other EU assoiations.