Go2Tender Mentoring Programme
Avail of up to 5 days' free mentoring from
Tender Team through Go2Tender.
MAKE AN ENQUIRY
Go2Tender Mentoring Programme
Avail of up to 5 days' free mentoring from
Tender Team through Go2Tender.
MAKE AN ENQUIRY
What is Go2Tender?
Go2Tender is an award-winning programme run by InterTrade Ireland, which aims to give companies the confidence, knowledge and practical skills to tender successfully for public sector contracts in their own jurisdiction and on a cross-border basis.
The all-island public procurement market is worth approximately €12 billion and represents an untapped market for many SMEs to increase their sales particularly in a time when there are reduced opportunities due to the pandemic.
InterTrade Ireland has been helping small businesses in Ireland and Northern Ireland explore new cross-border markets, develop new products, processes and services and over the last 20 years.
MORE INFORMATION
How it Works
Irish SME's can receive the following support and training free of charge under the programme:
Training and mentoring for your team over a series of online webinars

Consultancy and review of previous tenders, assistance with

live tenders

and development of a new tender process and library.

Strategies for accessing large contracts including Frameworks,

Market intelligence, Positioning and how to gain competitive advantage,

Implementing current trends in procurement i.e.sustainability, innovation, green procurement, risk & contract management.

Joint ventures/consortia building 
WE'VE HELPED THESE GREAT ORGANISATIONS WIN CONTRACTS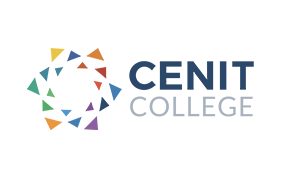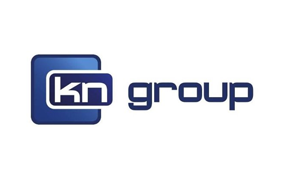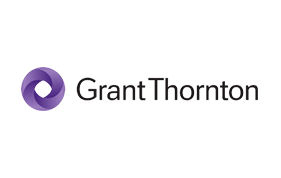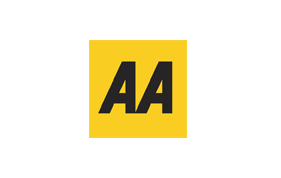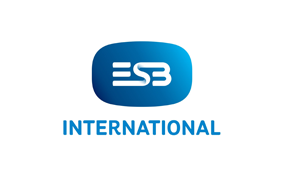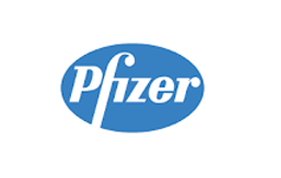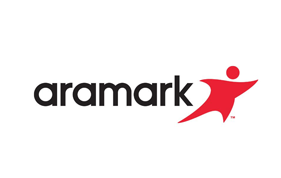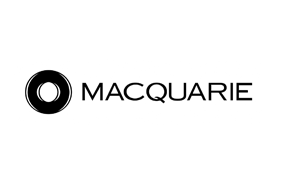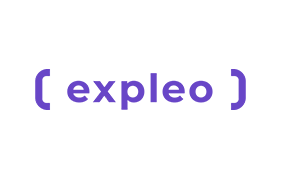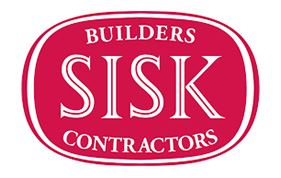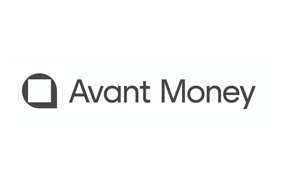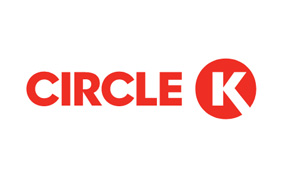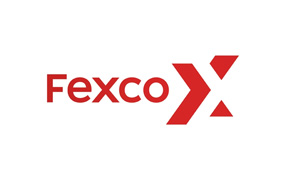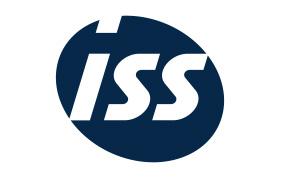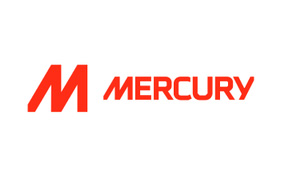 "Tender 2 Win provide a range of training and workshops to our member companies, from negotiation in contracts, to tender positioning, to tender writing. We have engaged the team to help us grow our own business, and would have no hesitation in recommending them to help you grow your business."

Jenny Hayes - IBEC
"Earlier this year our company used Sheena for Tender Training, and the results were remarkable. She showed us exactly how a winning tender should be compiled. She also recognised the strengths and weaknesses of our team. I would certainly recommend her services to any other company and look forward to working with her again soon on other tasks."

Martina Balfe - Payroll and Accounts Clerk, LAS Security Ltd.
"Sheena worked with me on a very important recent tender bid. She was superb in every way. She quickly grasped what was needed, did extensive research into our company and the contract we were bidding for and hit the ground running. We were working within a very tight and pressurised timeframe yet her commitment to deliver despite these constraints was unwavering. I knew by her work disposition and manner that I could trust her to deliver, and she did. She was a joy to work with, was hugely accommodating and I would highly recommend her - Sheena is the ultimate professional."

Peaches Kemp - Director, Kemp Sisters / ITSA Bagel Ltd.
"I worked with Sheena on a critical solar voltaic panel tender. Her ability to bring a tender from concept to successful completion is unrivalled. Her writing, listening, interpretative and project management skills were of a tremendous help to us when working to tight deadlines. Sheena was a breath of fresh air and definitely ahead of her time in helping move organisations to new heights from a BD and Marketing perspective, which included the tender process. I always enjoy our conversations, her insights, and sharing our common experiences and vision for trends in energy usage in Ireland and beyond. There is no doubt we will work together again."

Gerhard Heyl - Director, PV Green Energy Savings Ltd.
MAKE AN ENQUIRY
To avail of free training and mentoring, interested companies need to complete an application form and submit it to Intertrade Ireland. Tender Team are on the panel to deliver the training and mentoring and we can help you with  the application and ensure the process is smooth for you and help you to tender successfully.