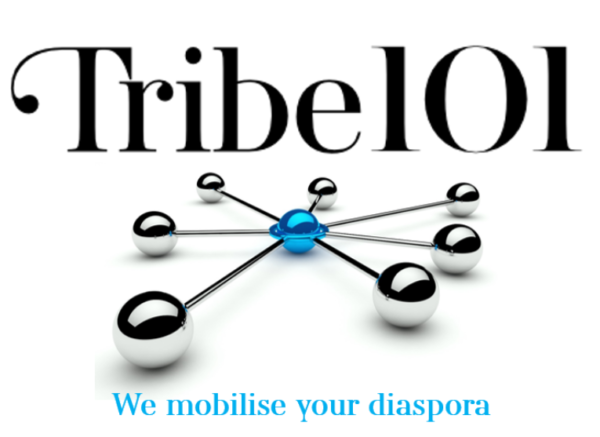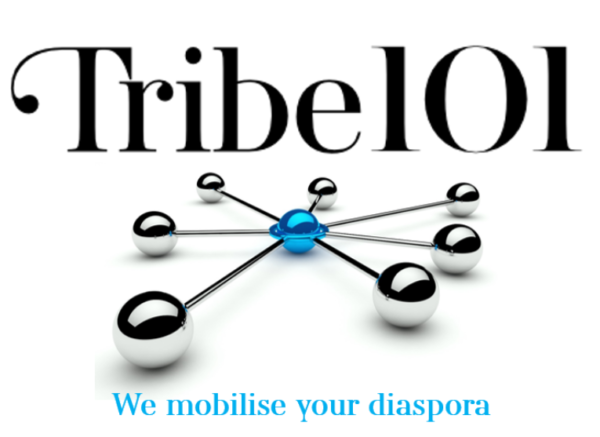 Tribe101 are the World's Leading Diaspora Engagement Platform with a global network of Diaspora learning and engagement sites.
The company tendered to the Welsh Government's International Relations & Trade Department for a project to engage the Welsh Diaspora around the world. The aim of the project was to make 500,000 diaspora connections over the term of the 3 year contract using digital communications methodologies.
Tender Team were contracted to provide support and consultancy to Tribe101 delivering a successful tender submission.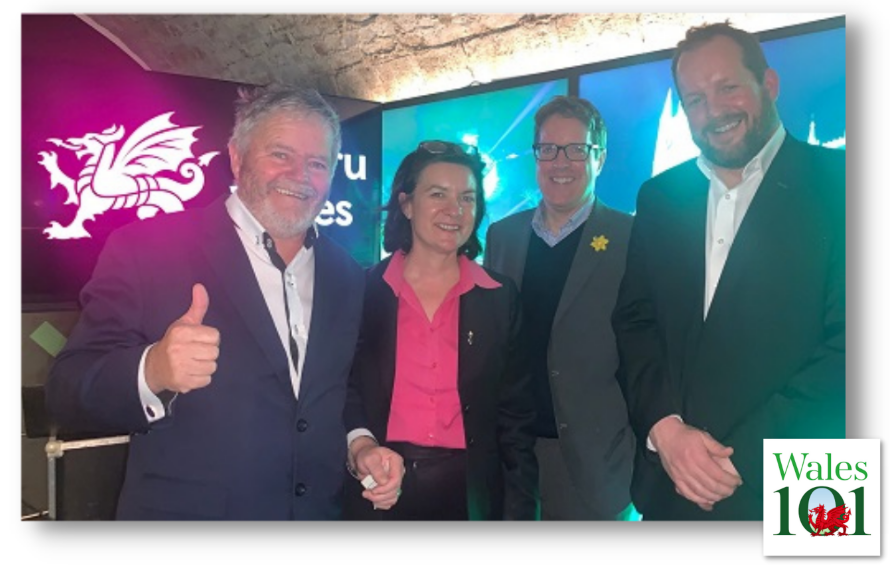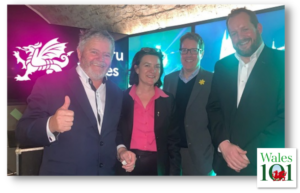 "Wayne was instrumental in our company winning a large multi-year Diaspora engagement contract with the Welsh Government's International Relations & Trade Department. As the contract was the first of its kind, Wayne's extensive experience in Government contract negotiations was key to ironing out the details for both ourselves and the Welsh Government. Simply put, you want Wayne in your corner when you are negotiating significant Government contracts at the highest level".   Stephen Treacy, CEO, Tribe101
You can check out the TEDx talk from Tribes101's, Stephen Treacy which is now 'promoted' onto the main TED platform here:
https://www.ted.com/talks/stephen_treacy_the_art_of_diaspora_whispering