Tender
Score

Tender
Evaluation Services
Next time, we win. We'll evaluate an old or live tender to set you up for success next time.
MAKE AN ENQUIRY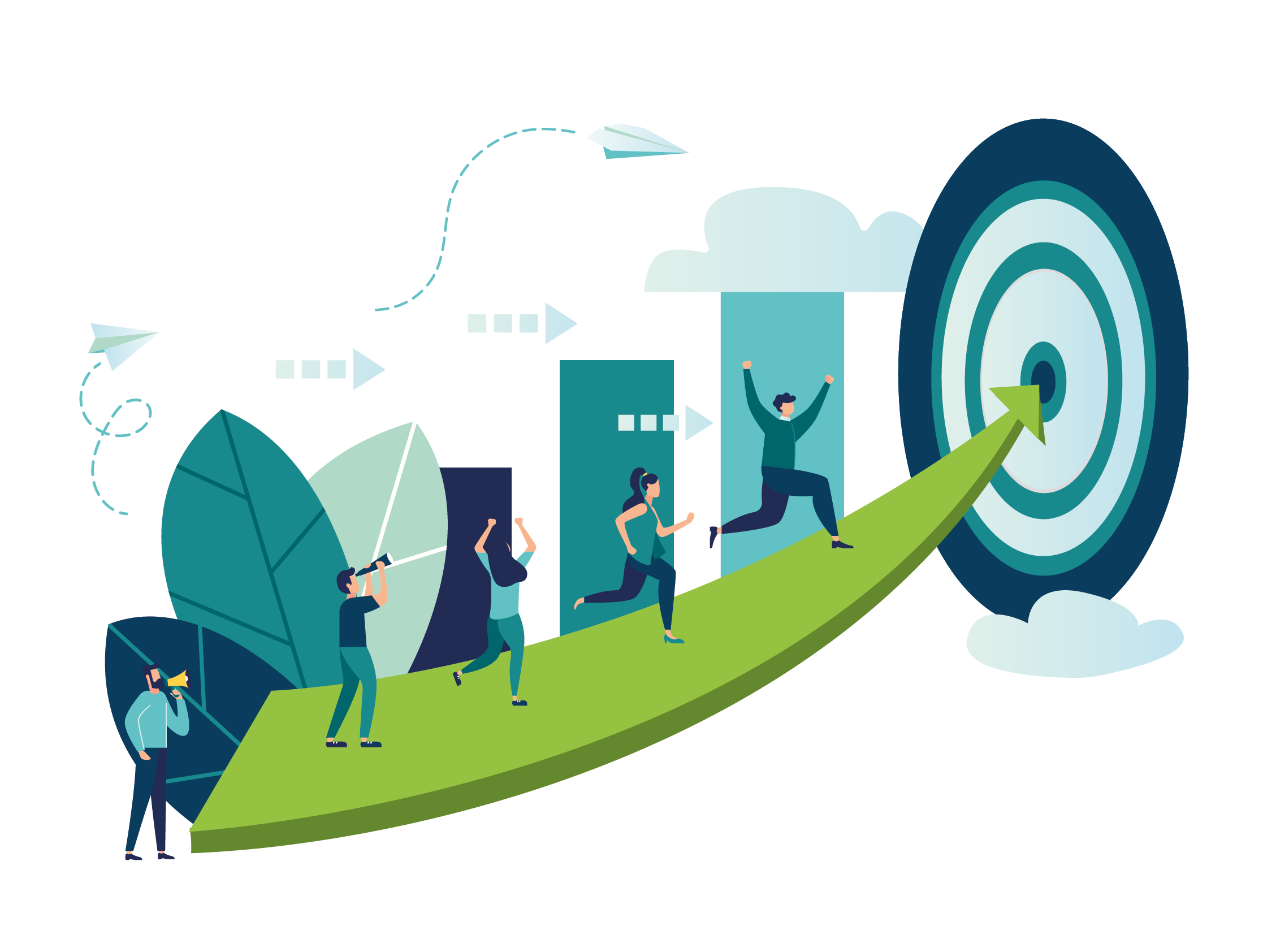 About TenderScore
Do you think your tender could be improved? Have you lost a recent tender but don't know where to start to improve it? Is your tender content old and stale and your win rates low? Our team of experts have worked on hundreds of successful tenders over the past fifteen years, and we will evaluate your tender and signpost you to improvements.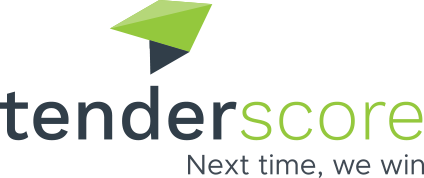 Evaluate an Old or Live Tender

Review & Analysis of the RFT

Develop Comprehensive Compliance Matrix

Prepare a Feedback Report

Propose a Programme of Improvement

Set you up for Tender Success!
Contact Us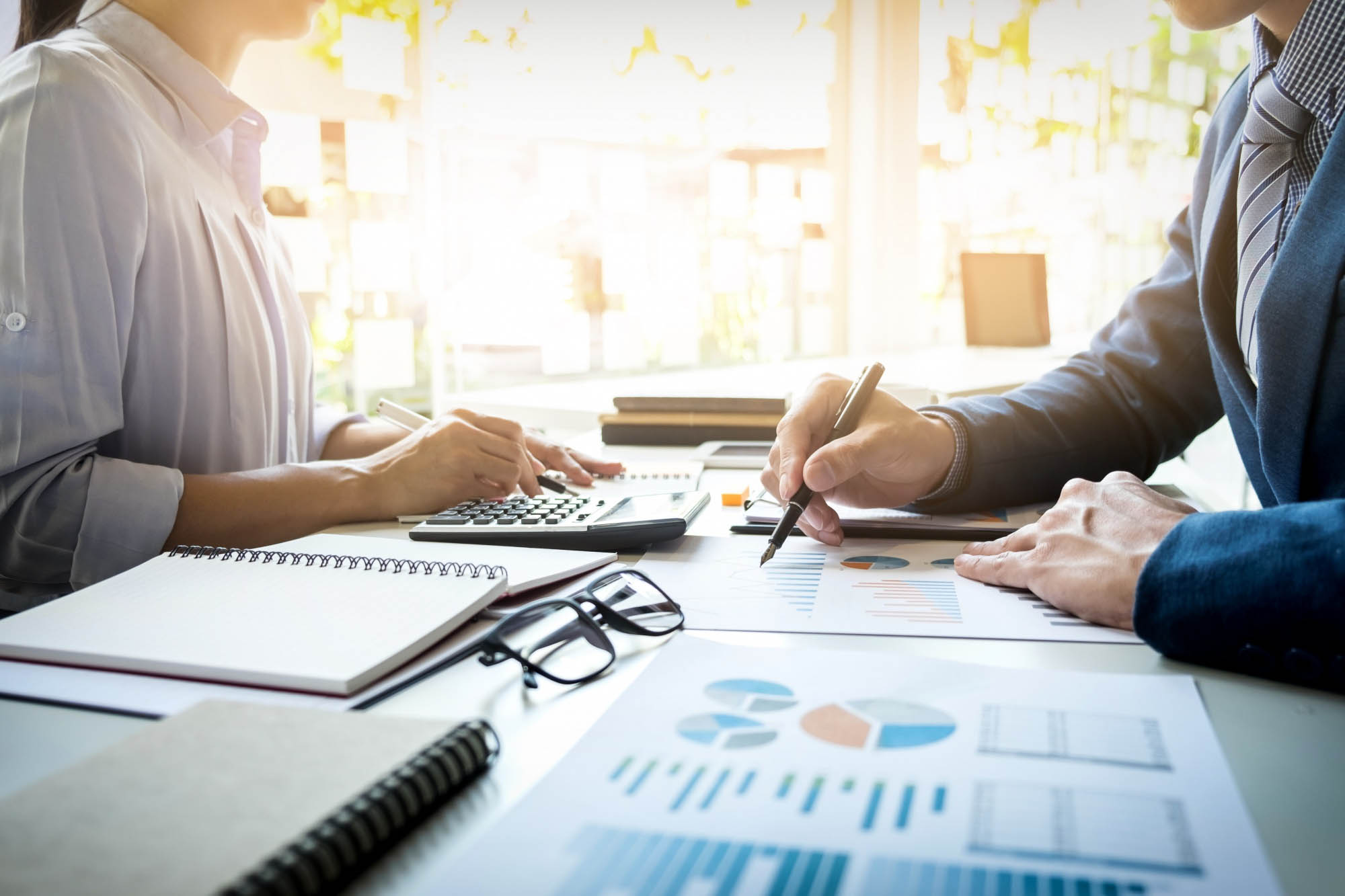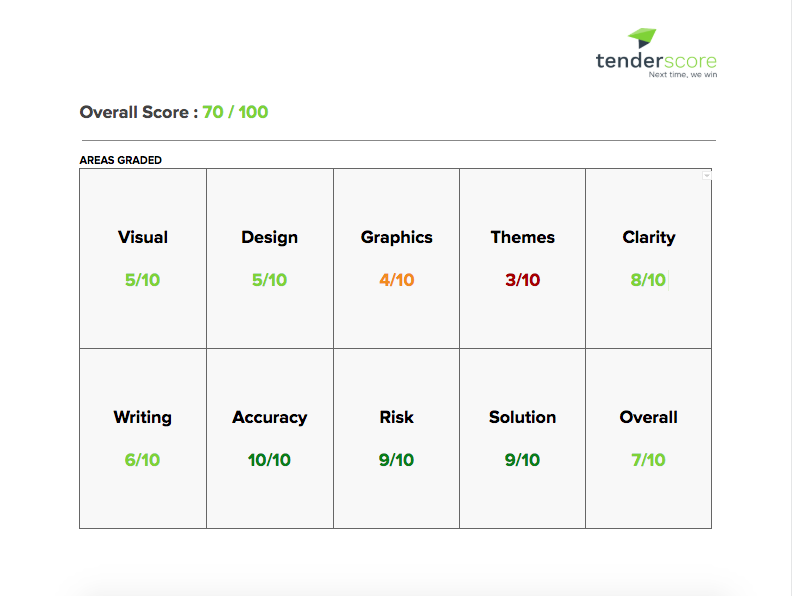 Our evaluation team will undertake a detailed review and analysis of the request for tender issued by the contracting authority. Following this, a comprehensive Request for Tender (RFT) compliance matrix will be developed.
The compliance matrix will then be checked against the tender that you provide to us, and we will evaluate as to whether all requirements are addressed section by section. We will evaluate whether key selling points received particular attention to ensure your tender stands out.
We will undertake a risk review to determine the risk of your solution based on your proposal and costs to the contracting authority.
We will then prepare a feedback report for your consultation, and this will cover areas such as:
Our scores based on the evaluation criteria

How to maximise marks for new tender submissions

What specific areas need to be addressed in your tenders

Pricing and risk – how to price to win

How better to position your tender

A proposed programme of improvements that are very specific to your score
Are you unsure of how to improve your tender?
Are you frustrated at losing tenders that you could have won?
Do you need to improve your key messaging and give your tender a new look?
Do you want to know how your tender compares to your competitors?
Our team of experts will forensically evaluate your tender and give you a range of scores and recommendations for tender improvement.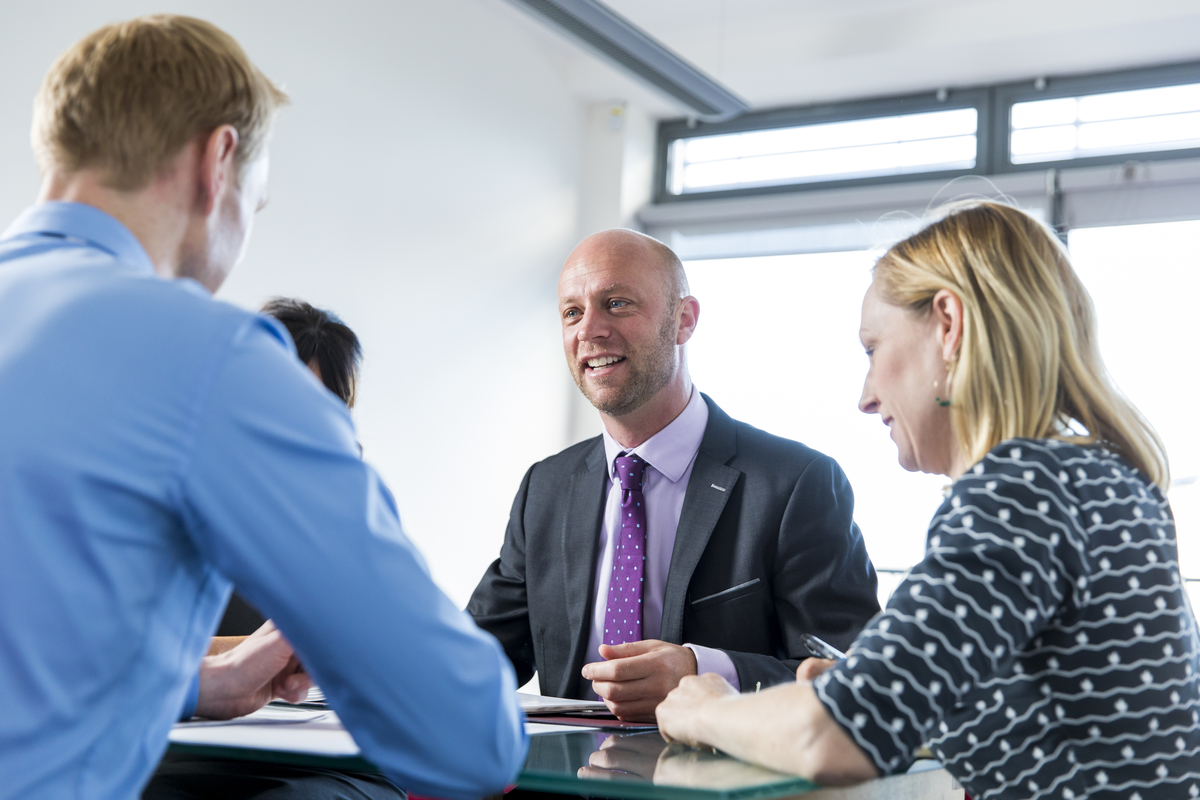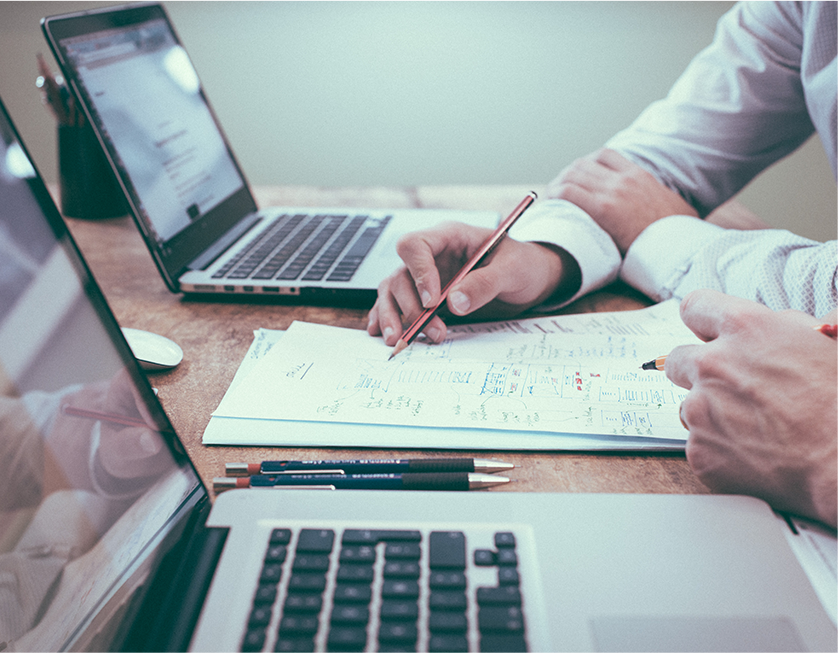 "We engaged Tender 2 Win to do a TenderScore on our previous submissions, and Wayne and his team provided an excellent feedback report which gave us clear areas of improvement. From there, we engaged Tender2Win in a TenderSmart programme, which was a range of workshops, training and consultancy. Our success rates have really improved, and we've won projects that are worth multi-millions."

Killian Horgan - Business Development Manager Expleo
"Sheena recently completed work on behalf of my organisation in the area of Bid Management. She reviewed our previous tenders using TenderScore, critiqued and improved our Bid Library, she provided sound advice in relation to our bid processes. All work was carried out within the deadline assigned which was a reasonably short period of time. Overall we were very happy with the service provided by Sheena and would not hesitate to engage her services again."

Avril McCarthy - General Manager, Derrycourt Cleaning Specialists